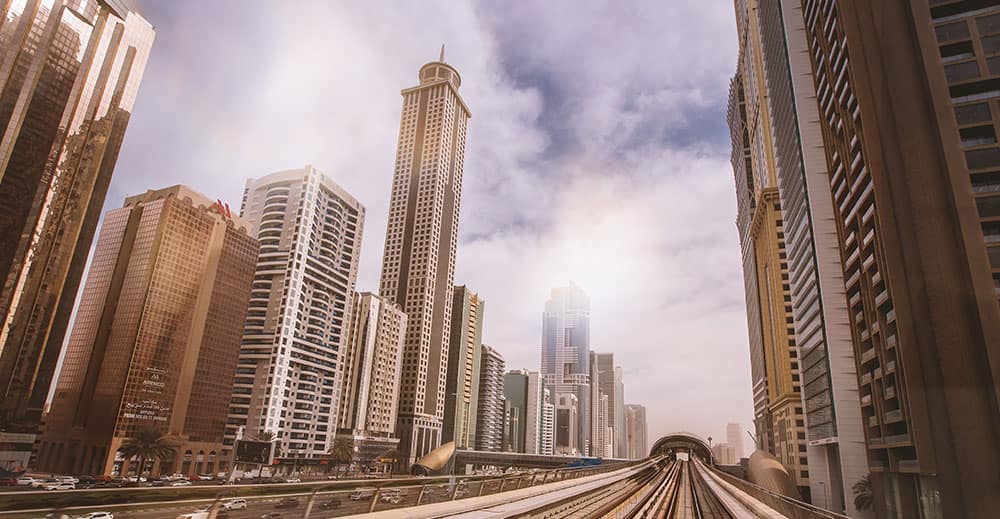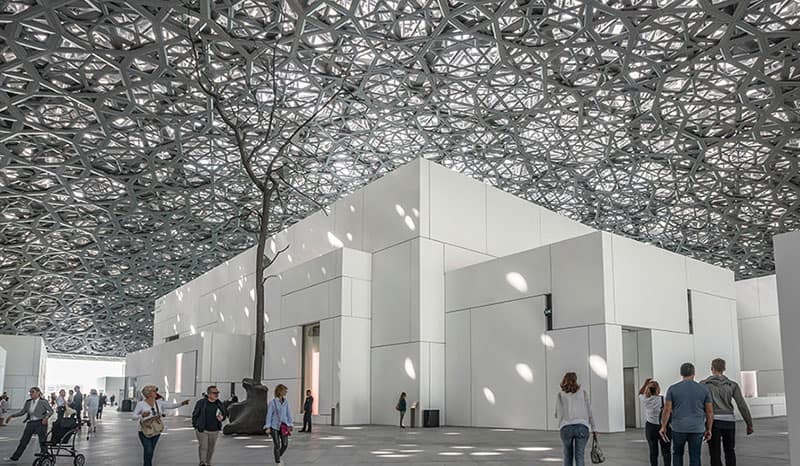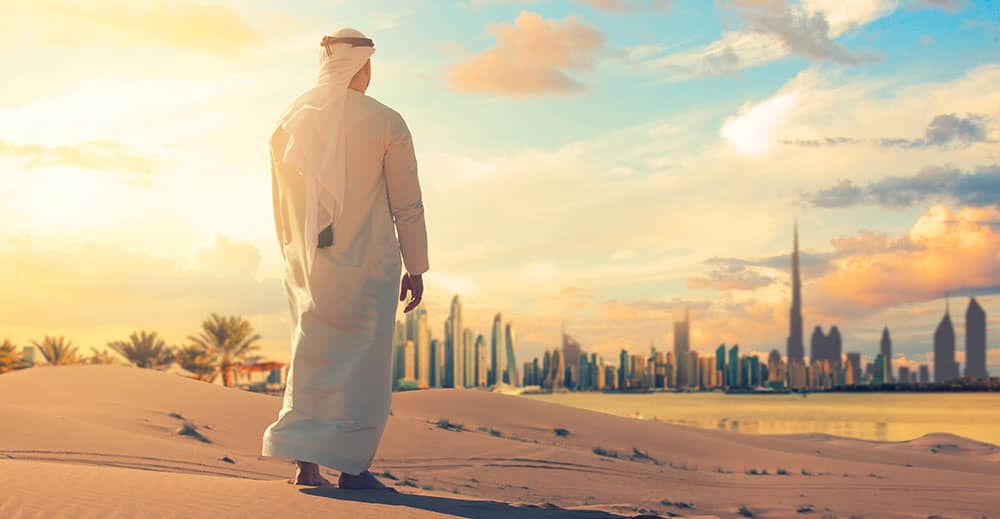 TIMI Property is the first Data Science, and Artificial Intelligence driven real estate agency in the region.
Our team of data scientists and investment analysts research and study the market's existing and upcoming opportunities of investment. Therefore, provide you with the best advice possible to make the safest step and to opt for the real estate investment that provides the most profitable return of investment. It is vital to be safe and have confidence in every step you take and use the modern time technologies in making the smartest decision for your present, and for your future.
Recent Sales
CURATE A VARIETY OF SELECTIONS TO FIT EVERY NEED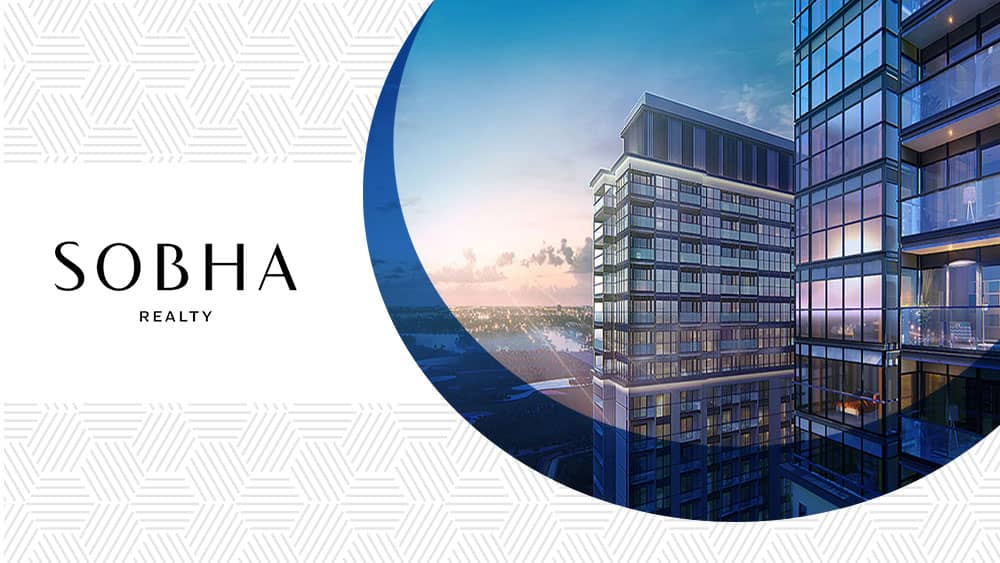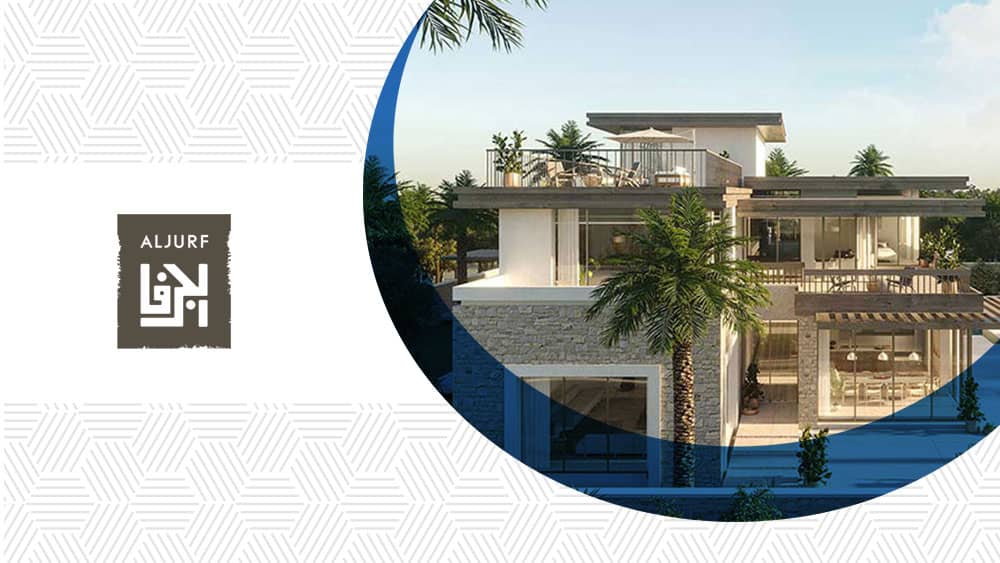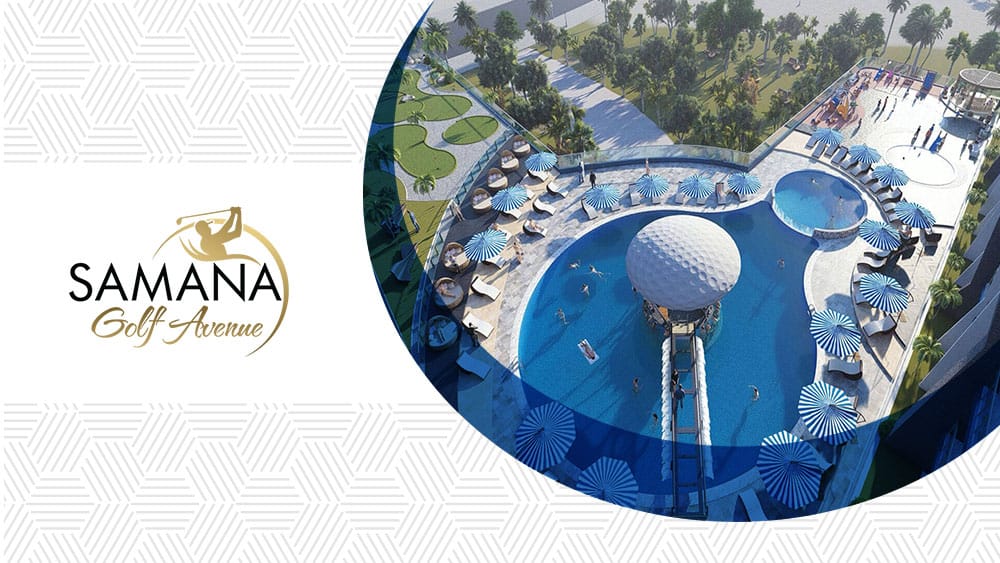 Why choose
TIMI Property
Hand in hand we achieve all what we aim for, with tenacity and integrity.
Timi Property
Listing
Find property for sale and to rent in the UAE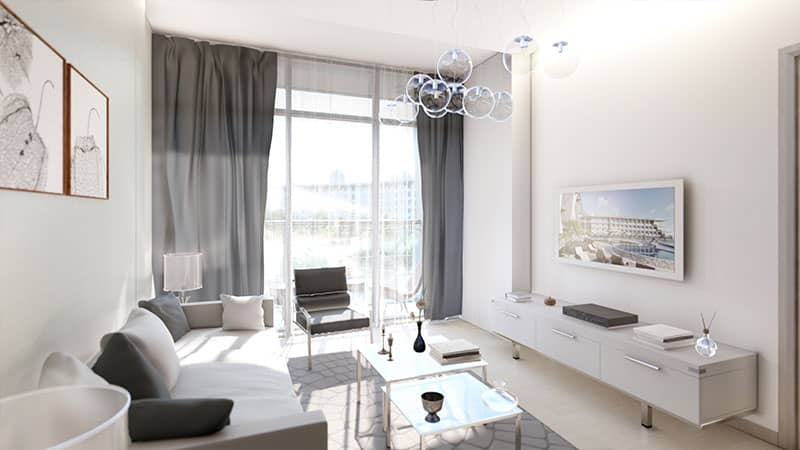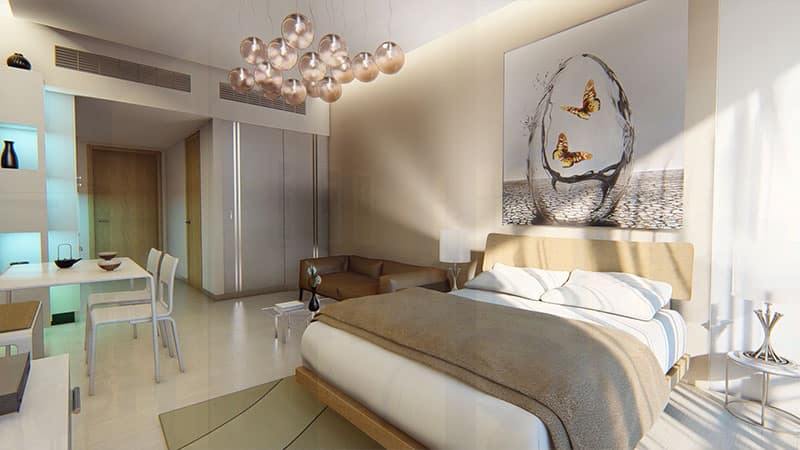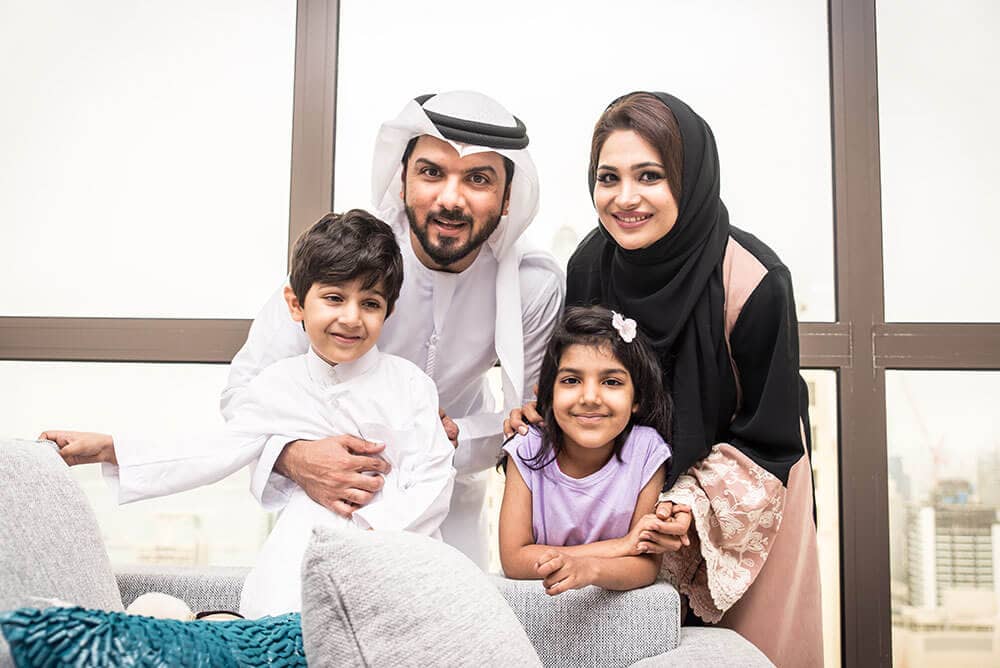 Testimonials
"I am pleased I decided to go with Timi property. From the beginning and till the very last minute, I can confidently say that they were professional, punctual, and cordial. For someone like me, it was great to find a team that is detail oriented and knew how to listen in order to make the right moves. I will make sure to refer them to any of my friends who would be looking for a property. Thank you. "
Testimonials
"It is good to know that there are people like those I dealt with at Timi Property. They were patient and professional. To the point and very clear, and the best of all, they were genuinely working to make sure that every step is taken at ease. They understood what I needed and wanted, and the made it happen."
Our Location
WE ARE HEADQUARTERED IN THE CITADEL TOWER IN MARASI DRIVE - BUSINESS BAY, DUBAI'S RENOWNED CENTRAL BUSINESS DISTRICT.