Since the establishment of Dubai TIMI Property in September 2019, we have been adhering to the concept of sustainable operation development with nonpareil, elite real estate products, and a broad range of services in the UAE real estate market. We are headquartered in the Boulevard Plaza Tower in downtown Dubai, adjacent to the world's tallest building, the renowned, Burj Khalifa.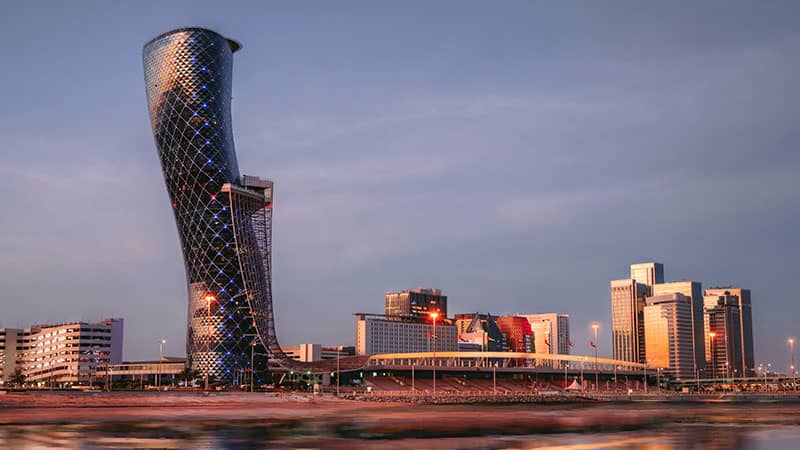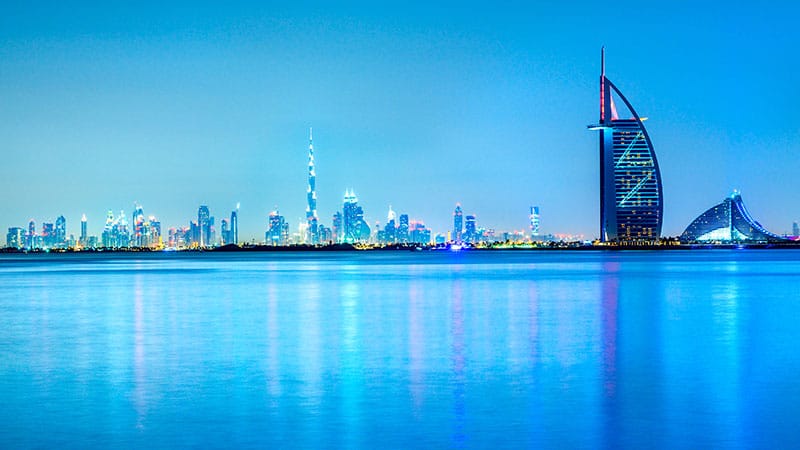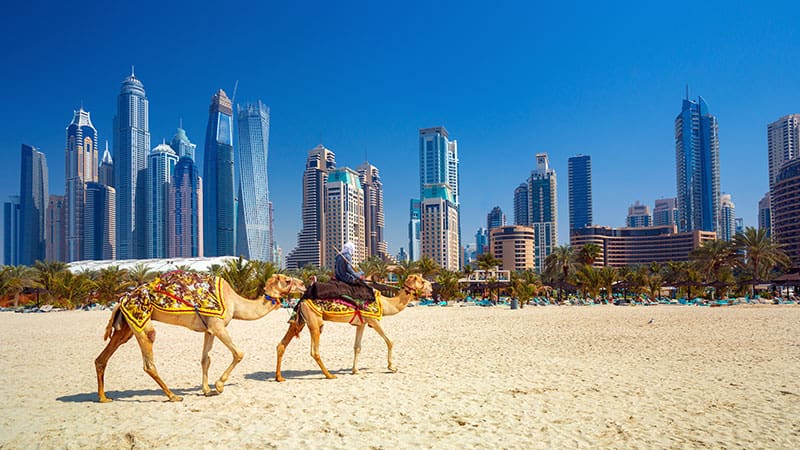 Our passion is to create value and cultivate encouraging business relationships. Moreover, comprehensively understand the different rights, and interests of investors, to achieve sustainable growth for both buyers and sellers.
Pragmatic, efficient, and professional collaborations are the source of continuous and prosper development of the enterprise; innovation and ethical codes are the best choices for both buyers and sellers' successes.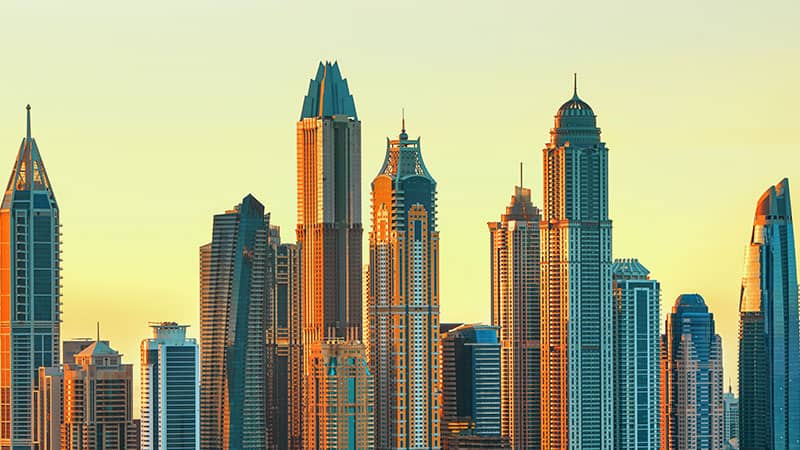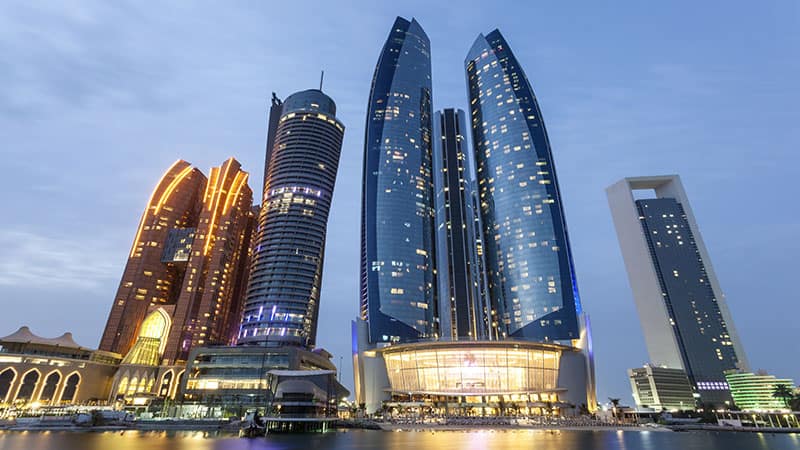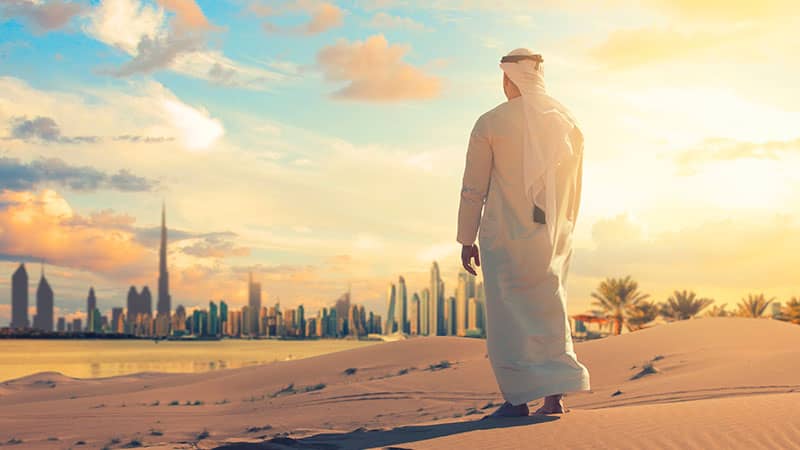 In order to empower our brokers to make the most profitable investment decisions and help the customer recognize and make the most suitable decision as well, we provide our professional real estate brokers with a diversified product portfolio educating them on the complete set of literatures concerning our residential and commercial real estate leasing and sales ratifications. Equipping our teams with on-the-ground market knowledge practiced through market experience, and abided by professionalism and ethics, ensure a high rate of return on investment, for both local prospects and overseas projections.
Our Location
WE ARE HEADQUARTERED IN THE CITADEL TOWER IN MARASI DRIVE - BUSINESS BAY, DUBAI'S RENOWNED CENTRAL BUSINESS DISTRICT.