After deciding to invest in the bustling market of real estate, you might be wondering which city is worth your money. The truth is, the same amount of money has a very different value depending on the market that you want to invest in. 
According to a report from Knight Frank, when it comes to property prices around the world, sale trends have shifted significantly over the years and they will continue to do so. In some places, the prices have dropped while in others they have increased. For example, in Dublin, property prices rose by 13.7% while in Gurgaon, India, they dropped by 7%. 
To further clarify the contrast in real estate market prices, we have researched data from some of the most popular cities. Let's see what $1 million (AED 3.67M) can get you in different parts of the world. 
HONG KONG, CHINA
Known as one of the most expensive cities for the last decades, Hong Kong might not be the best choice for those who are looking to stretch their budget. However, if you decide to invest in this picturesque area, you can expect to get an average of 229 sq ft of prime real estate for $1 million.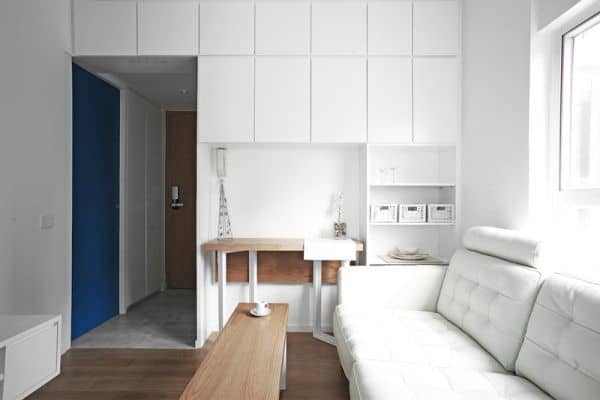 NEW YORK, USA
In the United States, 1 million dollars can get you a nice range of homes, depending on the state in which you want to place your investment. 
New York is well known as the third most expensive real estate market in the world. Finding a spacious home in NYC is not an easy task, however, if you are flexible with the location and look deep enough, you can find luxury apartments of about 358 sq ft in this vibrant city.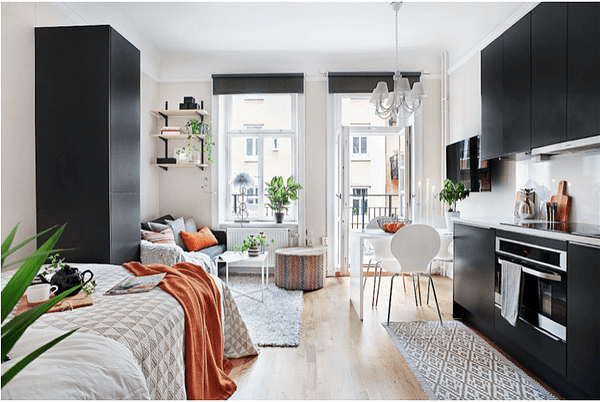 PARIS, FRANCE
According to a study led by the real estate company CBRE, property prices in Paris are the fourth most expensive in the world. $1 million in this city can get you around 455 sq ft, there are some 1 and 2-bedroom apartments and 3-bedroom condos to choose from.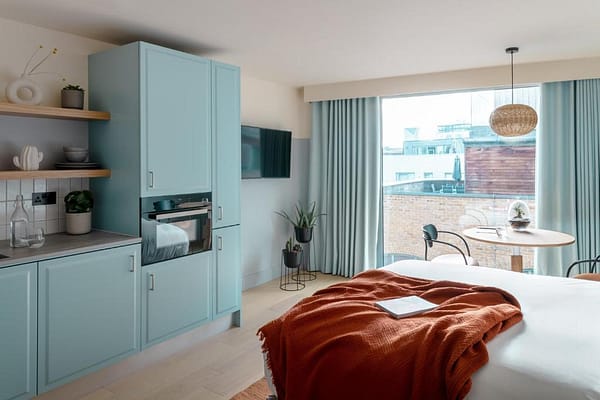 LONDON, UK
After a record-breaking 2021, the UK property market is expected to grow even more in 2022. However, London is on the list of the most pricy cities in the UK and the world. If you're looking to invest your $1 million here, expect to own a 329 sq ft luxurious apartment in West London or Chelsea Island.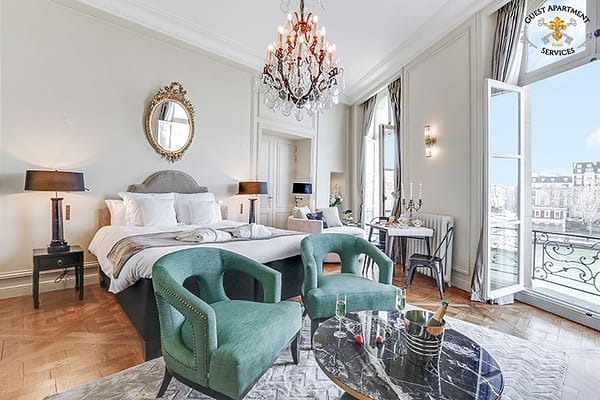 SINGAPORE
In Singapore, property prices have risen in the past two years, and are expected to increase by around 2% to 4% this year, according to the Director of Research and Consultancy, Ong Teck Hui. With $1 million today, you will get a small 381 sq ft home in this dynamic city.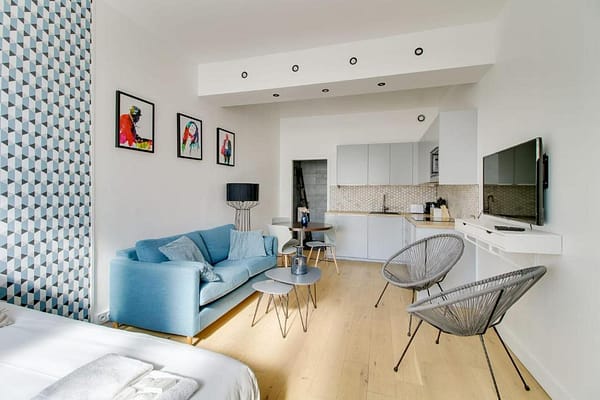 TOKYO, JAPAN
Initially it was not easy to live or invest in Japan as an expat, but as their long-term demographic issues intensified, they have opened up to foreign investors in an attempt to improve their overall growth.
If you are looking to invest in Tokyo, $1 million of prime real estate represents an average of 692 sq ft. 
DUBAI, UAE
As a leading global real estate market, Dubai's property prices are more affordable than in other major cities. Here, with $1 million or AED 3.67 million, you can easily buy a luxurious home of over 1,469 sq ft. And if you're looking to save some money, there are thousands of ultra-luxurious properties that fall under the $1 million line in locations like Palm Jumeirah, Business Bay, Dubai Sports City, and Mirdif.
If you are looking for a larger family home, you can expect to live in prestigious communities like Jumeirah Golf Estates, Arabian Ranches, The Meadows, and The Springs. And yes, they would all still be within your $1M budget.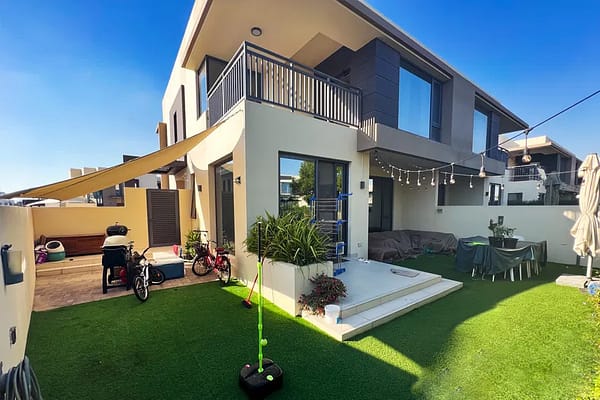 Deciding where to place your investments can take time, and that's okay. Try not to rush this step, as it will play a key role in your journey as a real estate investor. Ideally, you should choose the city that best adjusts to your needs, while providing good value for your money and a reasonable ROI. 
If you decide to invest in Dubai, we will be happy to help you in the process. Contact us and we will walk you through the next steps: +971 50 195 2688